A while back, I was given the awesome opportunity to donate something to Rosie's giveaway over at Craftbotic. So of course I had to donate something! How can you say no to Rosie?!
Anyway, I hope that you all will enter this giveaway and show Rosie some love! (500 followers is a lot!)
Good luck! And be sure to enter the

Pink Prize Pack

if you want a custom set of Blog Buttons from me! :)
Enter the prize packages you want to win, and show the sponsors some love. Three giveaways are open world wide, while the others are USA only. Please make sure you live in the USA to enter the last two or Rosie won't be able to give you any of the prizes.
The giveaway is open for one week starting at 9am (GMT) on Monday 5th November until 9am on Monday 12th November. Winners will be announced later that day. You will have 48 hours to acknowledge your prize win. Prizes are as stated and non-transferable. New winners will be drawn for each prize pack if no response is given within 48 hours.
Prize One - From Rosie with Love!
$30 Credit
to
Sassy Lemonade Etsy shop
(One of my favourites!)

Check out some of the gorgeous jewellery you could buy!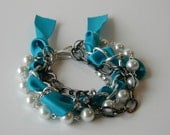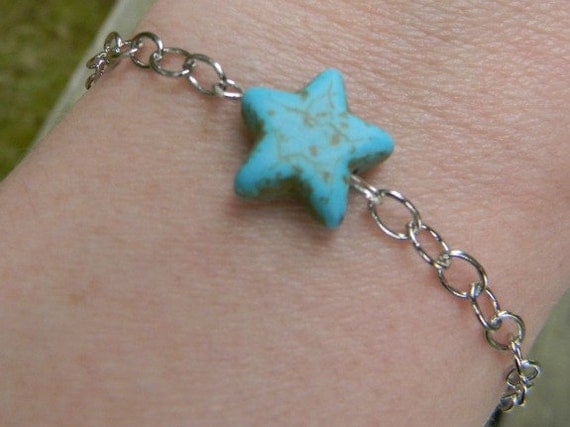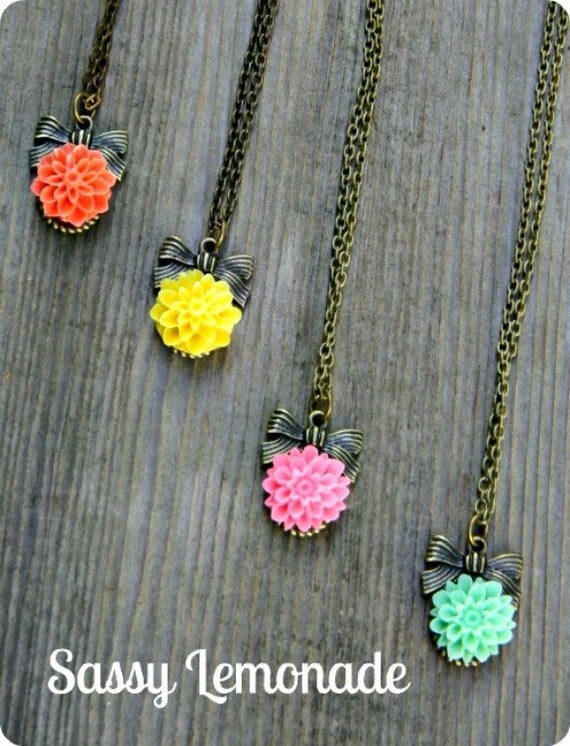 Green Prize Pac

k

- Worldwide